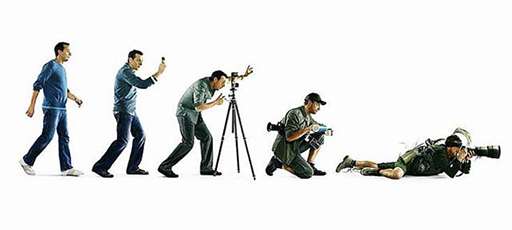 Hello! Welcome to my photography world! Coming up there are 3 sections. Enjoy the VISUAL BEAST!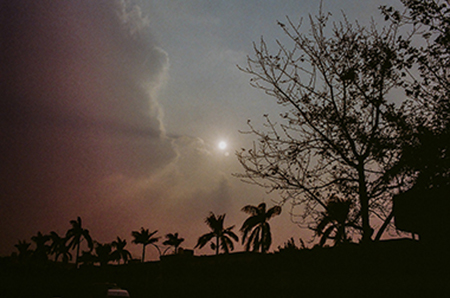 When you pass an amazing scenery, would you like to stop and stand looking at it? I screenshoted some fantastic moments though my camera!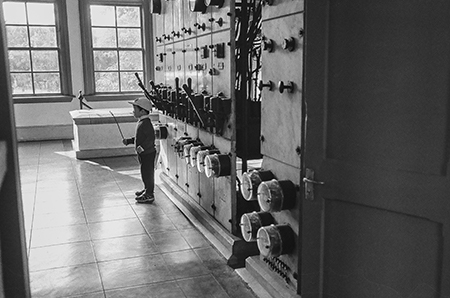 The relationship bewteen human beings and nature is subtle. And also the beauty of human beings needs to be explored.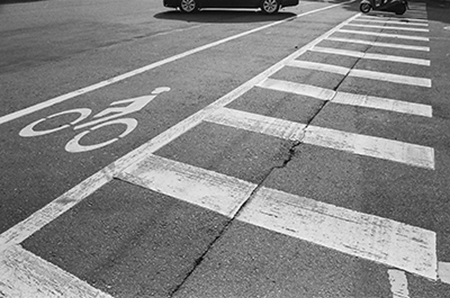 The combination of photographes can also tell a story!
About me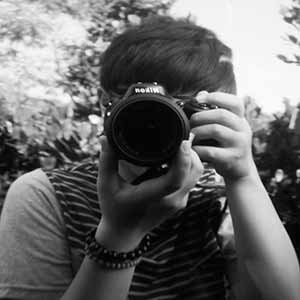 『Even Lau』
I am a independent photographer who likes to explore the interation between human and nature.